SCM-PUBLISHING
Draw & Stamp for iPad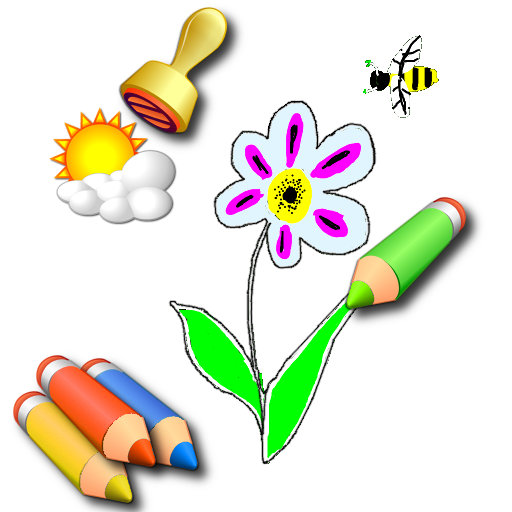 Drawing and Stamps for iPad
An easy and powerful drawing application !
Features :
Drawing with chalk of different colors and sizes
Many stickers available ordered by categories (Animals, Characters, Objects, Food). Three sizes (Small, Medium, Large).
Several wallpapers available, including chosen from the photo library.
Manual erasing with an eraser.
Save your picture in your favorites.
Automatic backup of the design in progress when the application ends.
Send your artwork by mail.
Ability to assign a picture to a contact.
Ability to save your drawing in the photo library.
Ability to start your drawing in portrait or landscape mode. Afterwards you can turn your drawing simply by turning your iPad, your drawing also rotates. The toolbar, of course, is repositioning itself correctly for the user.
Screen Shots :